How do wheelchairs work?
A wheelchair is a commonly used and reliable solution for people with a variety of health conditions. They are available in a number of forms and can allow people to get around independently.
If you're currently considering your options, you may be interested to learn more about what exactly wheelchairs are, how they work and which type might suit you best. In this blog, we look at answering all of these questions.
What is a wheelchair?
A wheelchair is a popular assistive device for improving the mobility and quality of life of people who have difficulty walking. Through the use of wheelchairs, anyone that needs additional support can move around indoors and outdoors just like anyone else. This can help them to live independent lives.
Wheelchairs are used by an estimated 10 per cent of the world's population, with primary users including people who are paraplegic or quadraplegic and sufferers of spinal cord injuries or illnesses such as muscular dystrophy. However, wheelchairs are also commonly used by older people and people who simply need extra support to get around.
In some public settings such as shopping centres, supermarkets and healthcare facilities, you may find that wheelchairs are provided for those that need them. However, if you need continued help with mobility, it would be advisable to invest in a wheelchair for permanent use in your home and wherever you go. Not only does this mean that you would always have the support you need, but it also guarantees that your specific requirements are catered to.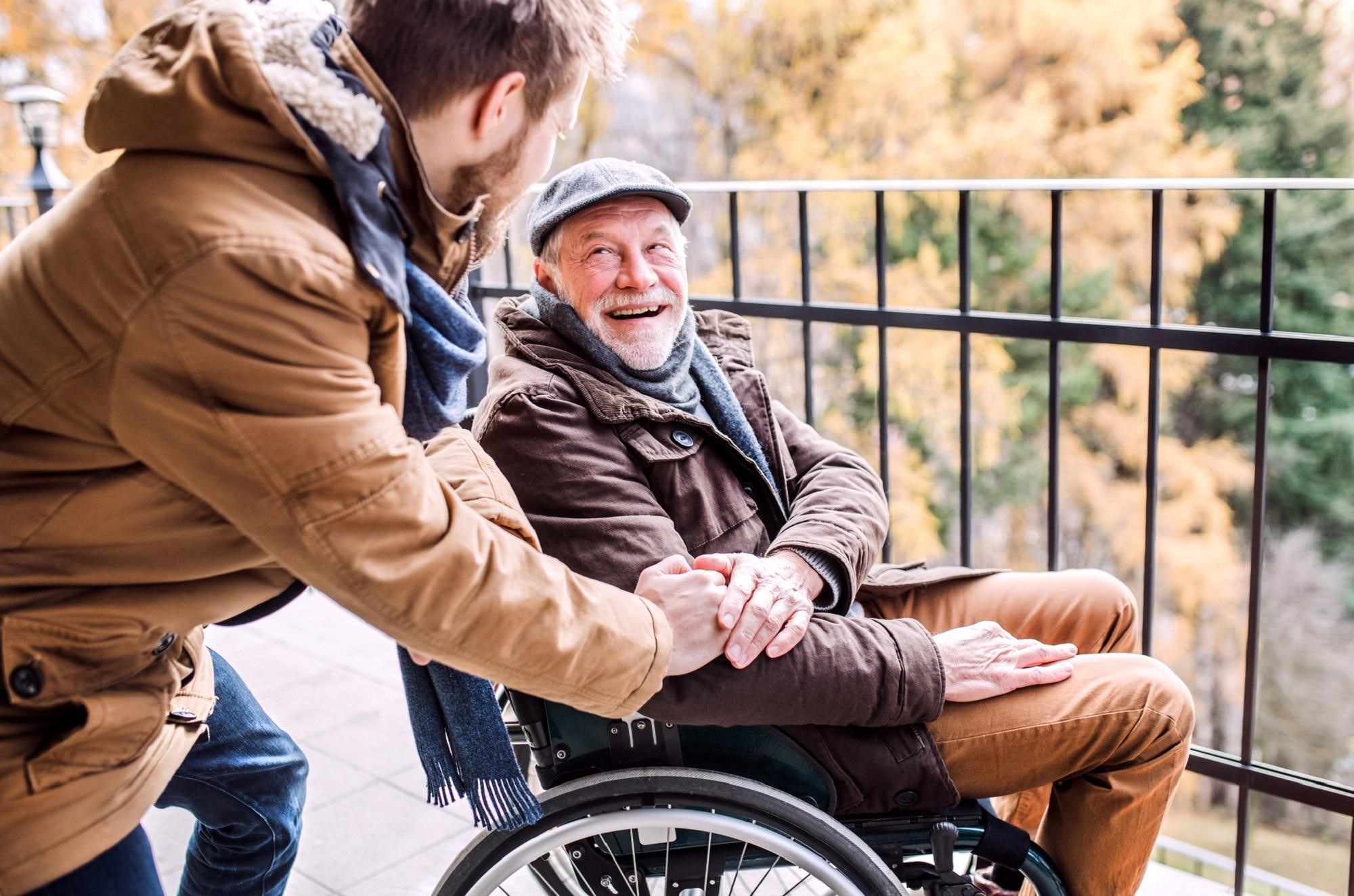 What does a wheelchair do?
A wheelchair is made up of a seat with a back support, large, durable wheels on both sides and handles at the back. The user can either be moved around by someone pushing them from behind, or they can choose to propel themselves by manually pushing the wheels on each side forward and alternating which wheel to push when they need to change direction.
An alternative option is electric wheelchairs, which have a battery and can be moved around using a control device that is typically situated on one of the arms of the chair. Other parts that may be attached include two smaller wheels at the front, footrests, storage compartments and cushions on the seat and on the backrest to improve the user's comfort and support.
What type of wheelchair do I need?
When it comes to choosing a wheelchair, you need to pick one that best suits your needs.
Questions you should ask yourself include:
- What is the likely cost of maintenance and repairs?
- Will it be pushed manually or do I require some level of automation?
- How much support do I need?
- How often will I use it?
- Will it be used indoors, outdoors or a mix of the two?
Fortunately, there are a number of options when it comes to picking a wheelchair, so you should be able to identify the most suitable option for you. If you're capable of standing and only want support with walking, you could even consider a walking stick, walker or rollator.