We have noticed you are using an older version internet browser. To gain the best experience from our site we recommend upgrading your internet browser.
How to keep warm this winter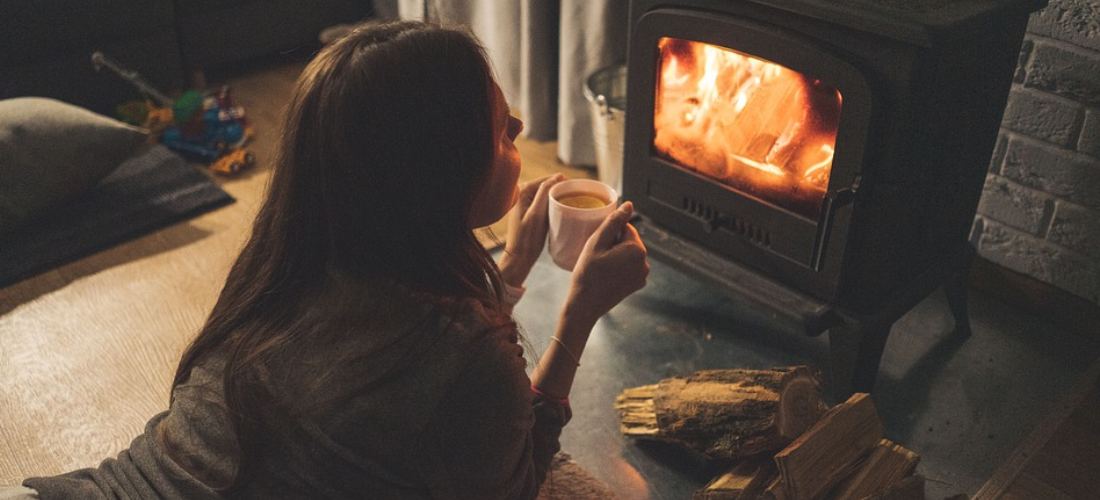 How to beat the cold weather
As the temperatures drop and winter sets in, it's important to make sure you're prepared to keep warm. It's no secret that winter can be brutal on your energy bill. Between turning up the heat to stay warm and all the holiday lights and décor, your electricity usage can skyrocket. But there are ways to stay toasty without cranking up the heat and blowing through your budget. Here are some tips on how to stay warm this winter while using less energy.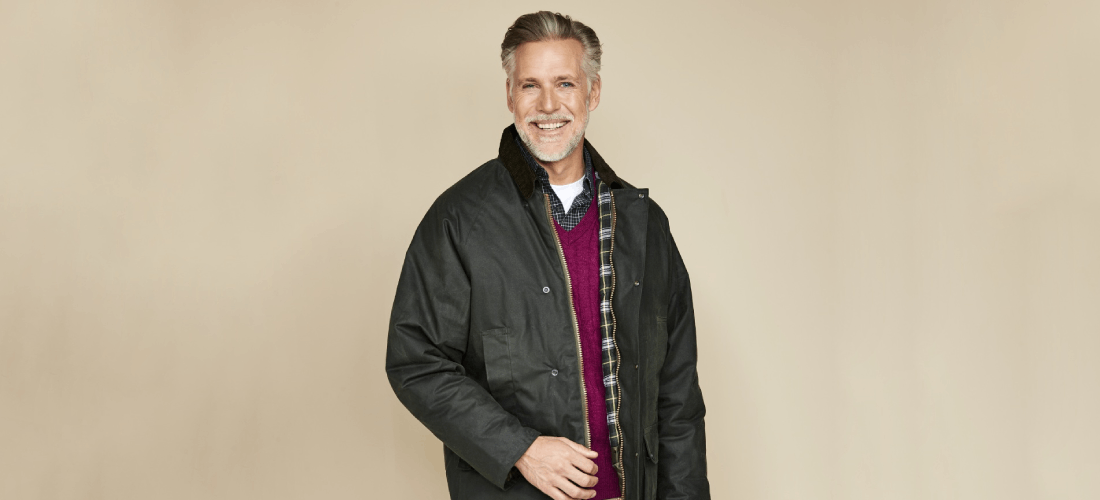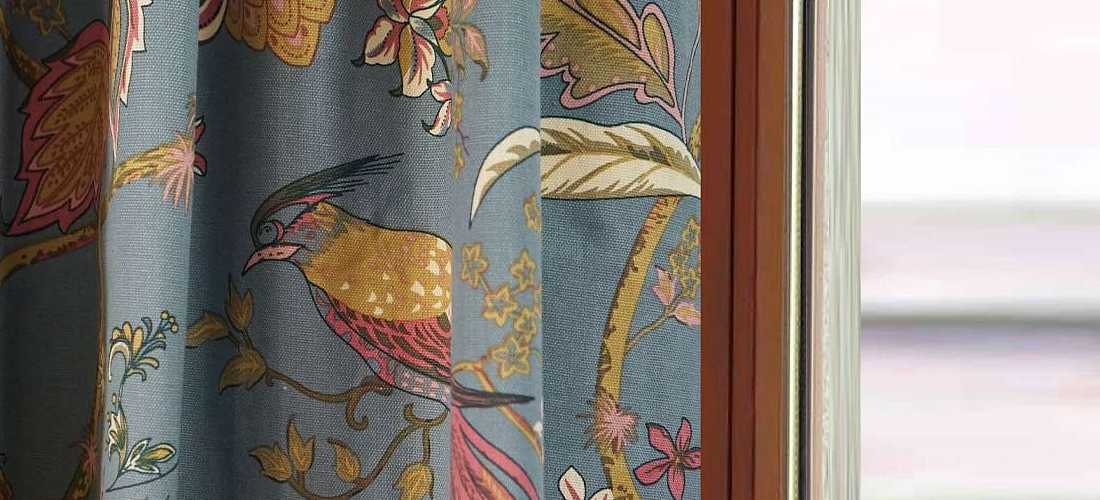 Open up your curtains and let the natural light in. This will help heat up your home and reduce the need for artificial lighting and heat, therefore reducing your energy bills! Natural light also increases focus, especially useful if you work from home.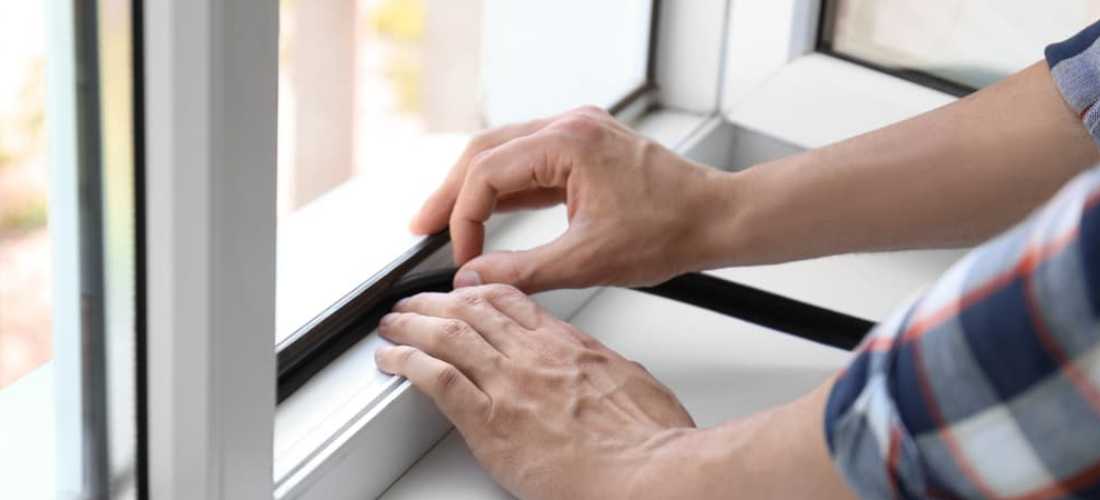 Invest in some heavy-duty window insulation to help keep the heat in. A draft excluder is also a good option for under your doors to keep the chill out.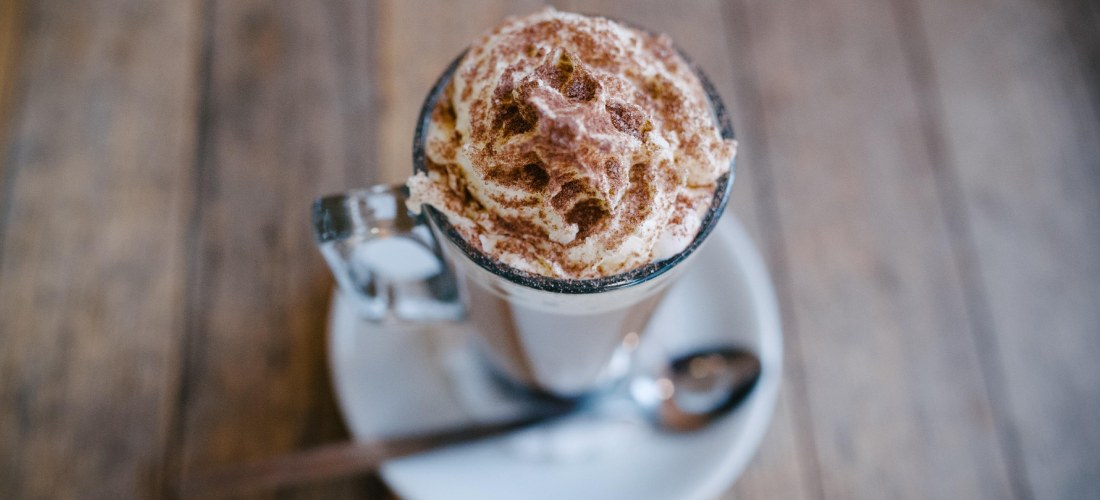 Drinking hot drinks is a great way to warm up from the inside out. Tea, coffee, and hot chocolate are all perfect choices. Just make sure you don't drink too much caffeine as this can make you feel jittery and anxious.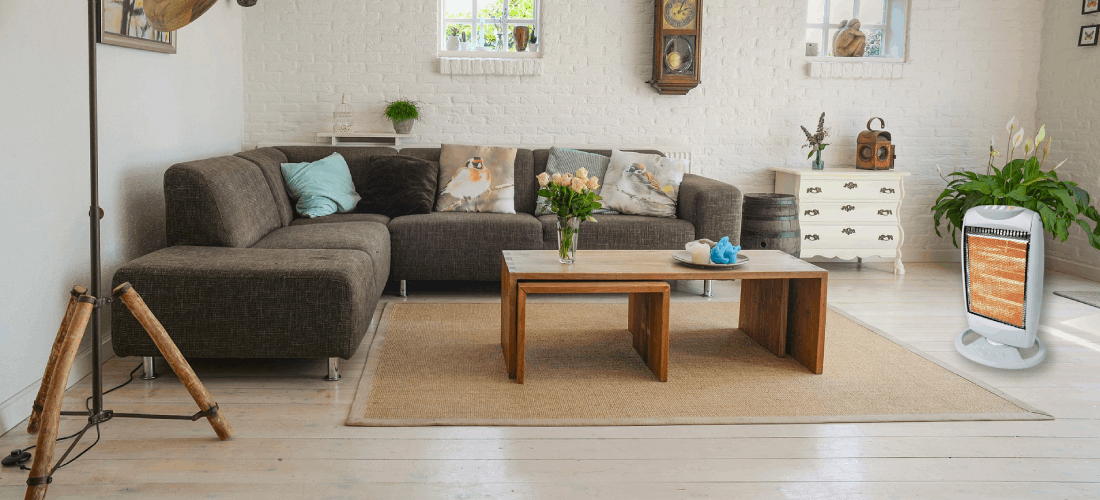 If you're finding it hard to keep your whole house warm, invest in a small space heater for your bedroom or living room. This will help take the chill off the air without making your energy bills sky-high. Just be careful not to leave it on for too long or fall asleep with it on.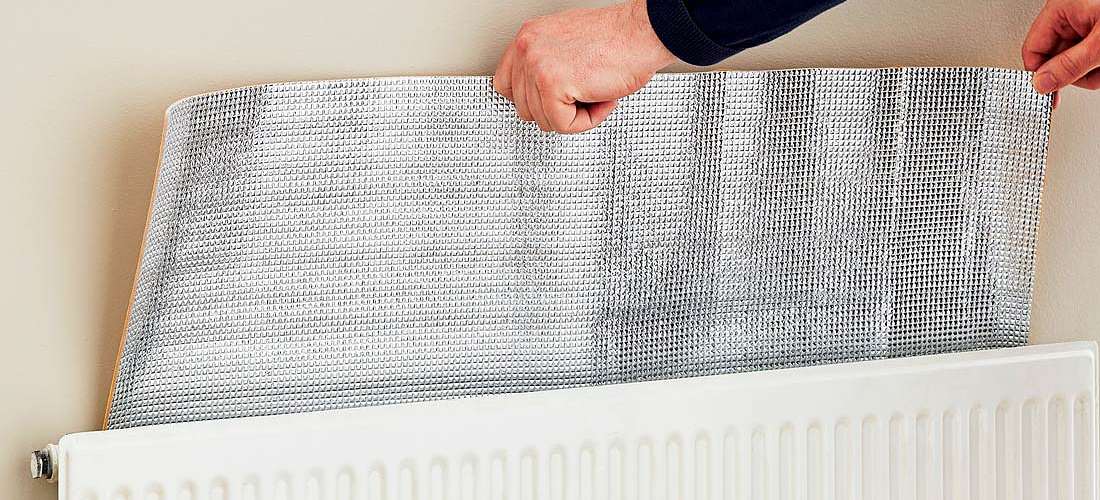 Radiator foil is an easy and inexpensive way to keep heat in your home and save on your energy bills. Radiator foil reflects the heat you've paid for back into your room. It's easy to install, simply cut to size, slide behind the radiator and stick to the wall.
The cost of living
Increasing energy prices are going to hit most of us pretty hard, but with a few tweaks you can keep warm and keep the bills as low as possible.
Do you have any tips for staying warm this winter? Message us on Facebook for a chance to be featured.
Copyright © 2023 Chums
PayPal Representative Example:

Representative 23.9% APR (variable) Purchase interest rate 23.9% p.a. (variable) Assumed Credit limit £1,200

Finance provided by PayPal Credit. Credit subject to status. Terms and conditions apply. UK residents only.

CHUMS, Unity Grove, Knowsley Business Park, Liverpool, L34 9AR, acts as a broker and offers finance from PayPal Credit. PayPal Credit and PayPal Pay in 3 are trading names of PayPal UK Ltd, Whittaker House, Whittaker Avenue, Richmond-Upon-Thames, Surrey, United Kingdom, TW9 1EH.