Sorry, your browser is out of date and some features may not work. Please use a more up-to-date browser to use all of the features of chums.co.uk

JOIN
THE
CHUMS FAMILY
Established by Graham Rubin in 1981, Chums is a successful and expanding independent mail order and eCommerce company
designing clothing and footwear for men and women, as well as offering an expansive homeware and gifts collection.
OUR PEOPLE
Our people are at the heart of our business with a passion for exceptional service. We're dedicated to providing the best possible customer experience
throughout our contact centre, across our website and in store. We are always looking out for energetic, self motivated people to fill a variety of
important positions within our organisation. If you believe you have what it takes to make a difference and want to work for a company that's passionate about its people, we'd love to hear from you.
WHERE DO YOU FIT IN?
We're constantly evolving to offer the best for both our customers and people so whatever your strengths there's a role for you here at Chums.
From creative and merchandising, marketing and IT, through to warehouse logistics and our customer contact centre, there are positions across our teams
for ambitious and forward-thinking individuals who share our passion. Please don't hesitate to send your CV to recruitment@chums.co.uk
Throughout the year, vacancies may exist for the following roles: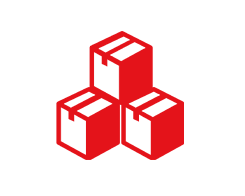 Warehouse/Logistics

Customer Contact Centre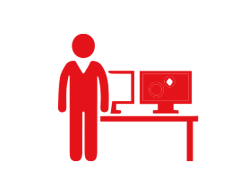 IT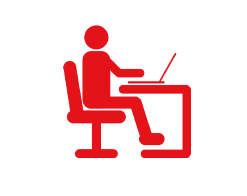 Admin/Finance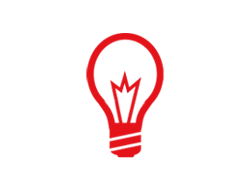 Marketing/Design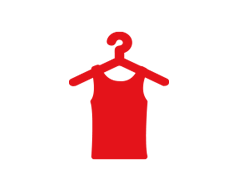 Buying/Merchandising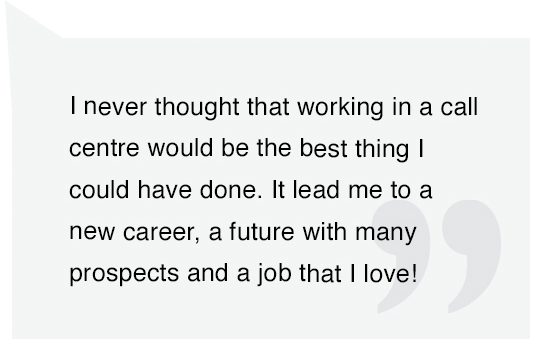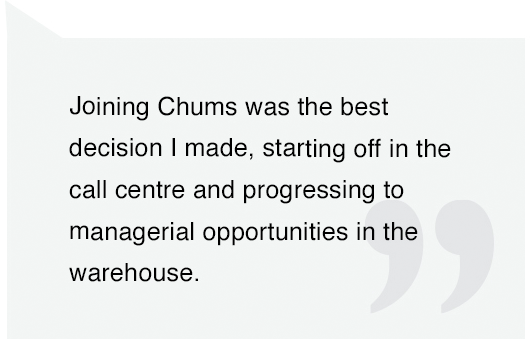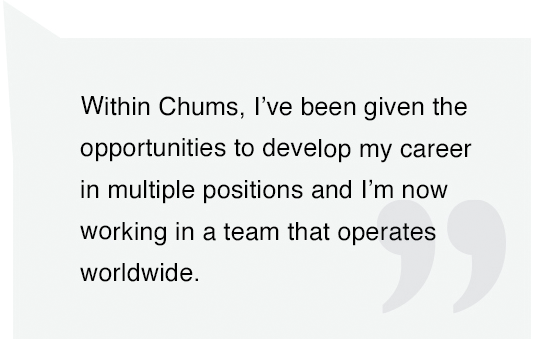 JOIN US
Please either post or email your CV to: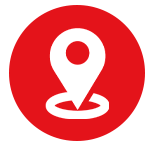 H.R.
Chums Ltd
Unity Grove
Knowsley Business Park
Mersey Side
L34 9AR