Sorry, your browser is out of date and some features may not work. Please use a more up-to-date browser to use all of the features of chums.co.uk
Can I use a bathrobe instead of a towel?
When the weather's cold, you may be considering a new item of clothing that keeps you warm and cosy while you're relaxing at home. Jumpers, sweaters, fleeces or cardigans are all suitable options, but if you're looking for something even cosier and a little more casual, a bathrobe could be the perfect addition to your wardrobe.
But what exactly is the purpose of a bathrobe and what makes these garments different from similar options such as dressing gowns and housecoats? In this blog, we answer these questions as well as addressing whether a bathrobe could be a suitable substitute for a towel.
What is the purpose of a bathrobe?
Similar in design to a dressing gown or housecoat, a bathrobe is a flowing garment that can be worn over your clothes indoors. They're a common item of clothing for wearing over your pyjamas or other evening or morning attire and they are a perfect combination with a comfortable pair of slippers. Despite being best known for use in the evening, bathrobes are also used by many people for warmth and comfort in the day.
Bathrobes are available in a selection of materials, but the most common designs are made from terry cloth. This 100 per cent cotton material is also used for toweling because it is highly absorbent and effective in drying items. When this material is used for a bathrobe, the garment effectively doubles up as an oversized towel with arms, pockets and, depending on design, possibly a hood.
Because they are usually made from this absorbent material, you may be wondering if a bathrobe could be used as an alternative to a bath towel. In fact, this is a common use for a bathrobe and many people who own one will put it on immediately after getting out of the bath or shower for warmth, comfort and the ability to dry all of their body quickly.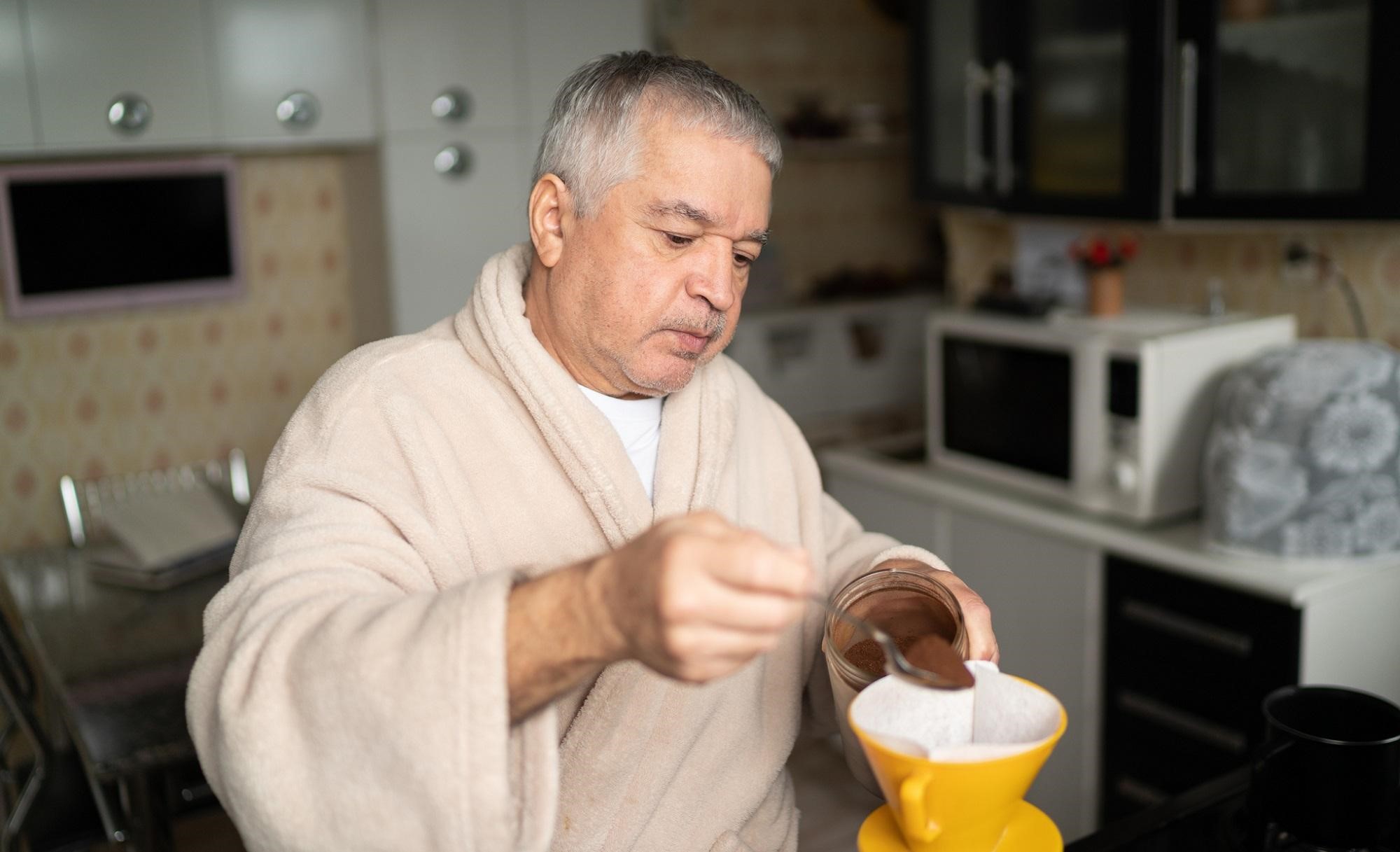 Bathrobes are designed to fit around your body like a long overcoat, with varying lengths available to suit your height. When it comes to using them following a bath or shower, you can put them on, dry any uncovered sections of your body such as your hands or face with a separate towel, step into some cosy slippers to warm your feet and tie the belt of the bathrobe around your waist for added warmth.
After you've dried off and warmed up, you can then remove your bathrobe, get changed and hang your bathrobe up to dry, as keeping a damp bathrobe on could mean you quickly become cold. As mentioned previously, although they're useful for wearing after baths and showers, you can also wear them casually in the evening and throughout the day.
When you're choosing a bathrobe, try to pick an option that best suits your needs. Bathrobes come in a variety of colours, designs, weights and thicknesses, so you shouldn't struggle to find one that fits your own personal specifications and style.
As discussed in this blog, bathrobes are usually made from absorbent cotton. However, if you'd prefer a different material, you could choose a dressing gown made from fleece, satin or cashmere. Bear in mind though that these options may not be suitable for slipping on immediately after stepping out of a bath or shower.