Sorry, your browser is out of date and some features may not work. Please use a more up-to-date browser to use all of the features of chums.co.uk
How to make a dressing gown fluffy again
Whether it's thick and fluffy or thin and light, nothing beats the comfort and warmth of a new dressing gown. But when it comes to washing your dressing gown, you may be concerned that it will lose its feeling of luxuriousness and quality in the process.
However, it is possible to maintain the look and feel of the material by washing your dressing gown in the correct way. In this guide, we look at cleaning your dressing gown and how you can take steps to keep it fluffy, fresh and similar to the condition it was in when you first bought it.
How to wash a dressing gown
It's inevitable that sooner or later, you'll need to wash your dressing gown. Perhaps you'll pick up a stain that you want to remove or you'll simply need to clean it after general use. There are many ways to wash dressing gowns, both in a machine or by hand, and how you approach this process is mostly based on the material, colour and design of the garment.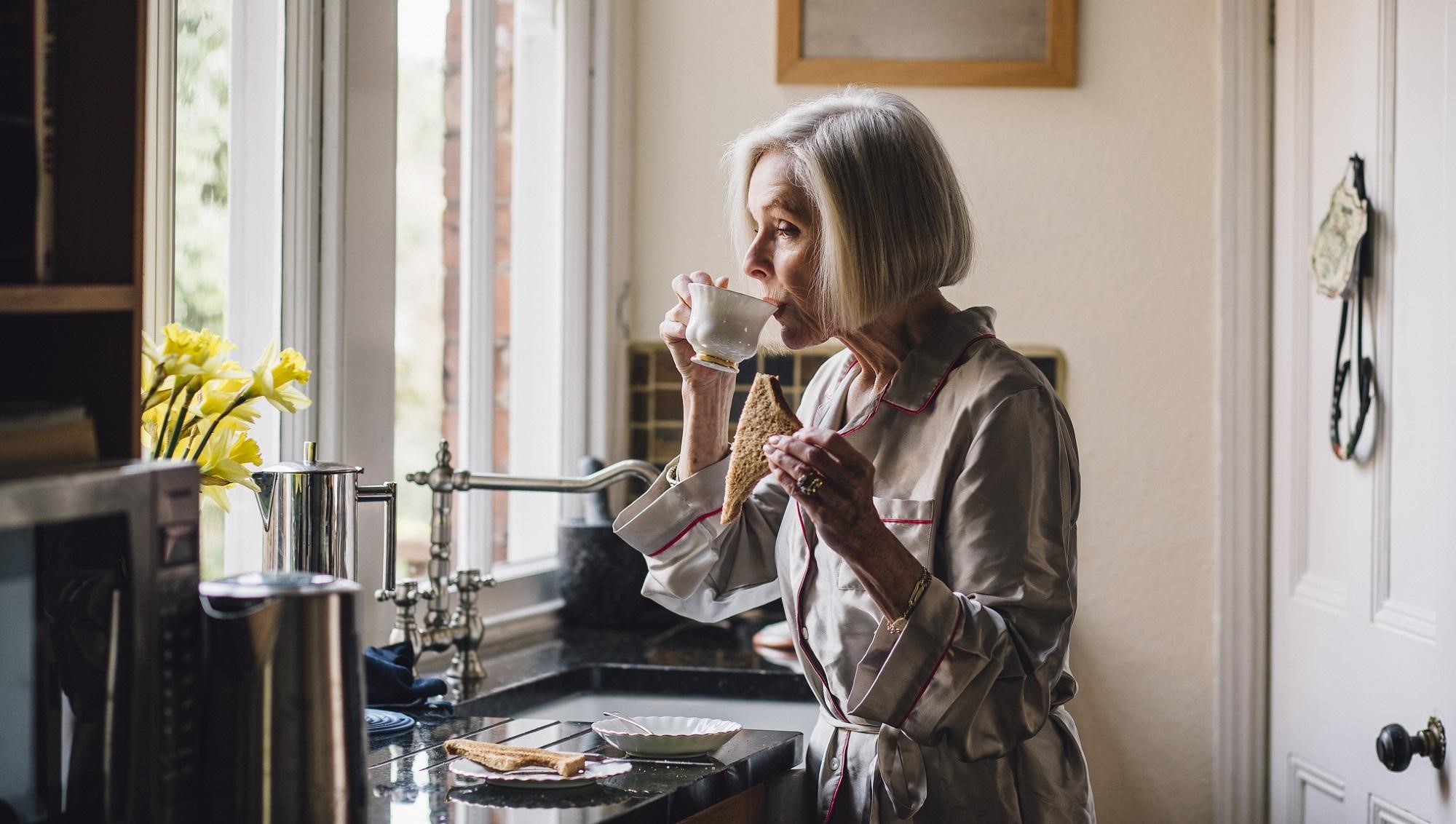 How to wash a fluffy dressing gown
For especially fluffy dressing gowns, it can be a concern that the thick, cosy feel and luxury design will be lost after a single wash in your machine. As such, you may be wary of washing your fluffy dressing gown, but as the material is similar to cotton towels, it's actually a similar process to washing a towel in the washing machine.
If after a wash there are a lot of suds left on the garment, the water in the washing machine may be too soapy, which could cause your dressing gown to lose its softness and become rough when it dries.
To stop this from happening, try washing the dressing gown again but this time without detergent. If it still feels like there is soap residue in the gown, wash again with no detergent but this time add around 30 grams of white vinegar, as this will remove all traces of detergent from the dressing gown and the washing machine. After a final rinse without detergent, your dressing gown should revert back to its original condition when it's dried.
How to wash a fleece dressing gown
Many dressing gowns are made from fleece, which is ideal for providing insulation and durability. Fleece is widely used for jackets, jumpers and hoodies, but as this material is soft and delicate, you need to make sure that you don't inadvertently damage it when it comes to washing.
Before washing your fleece dressing gown, you should read the care instructions provided as they will detail how best to approach this process. If you're washing the dressing gown to remove stains, you can pretreat individual stains with suitable cleaning products before washing. Just make sure you select a product that is safe to use with fleece.
As with any garments, if you're cleaning your fleece dressing down in the washing machine, you should avoid mixing colours. You may also benefit from setting your machine to a short, cool and gentle wash, as a long, warm wash is likely to loosen the fibres.
How to keep a dressing gown soft
For additional steps that could help with maintaining the quality of your dressing gown, you should:
- pick the best spin cycle for the material
- store your dressing gown away when you're not likely to wear it
- use hangers while drying to maintain its shape
- refrain from overwashing
- wash it inside out
- dry it indoors or anywhere that is away from direct sunlight.
How often should you wash your dressing gown?
As with the method of washing your dressing gown, how frequently you need to wash it will depend on a number of factors, such as the material, how often it's used and what it's used for.
For example, if it is a cotton dressing gown, it could be washed weekly without damaging the material, but a material like cashmere could become damaged from being washed this often.
Can you tumble dry dressing gowns?
After you've washed your dressing gown, you should consider putting it in the tumble dryer - as long as the care instructions say that this is okay. This is likely to improve the fluffiness and softness.
However, while this is an effective way of restoring the quality feel of certain dressing gowns, bear in mind that it could potentially damage gowns made from materials such as fleece, cashmere or satin. Instead, you should hang up these garments and allow them to dry naturally.