As well as being captivated by the fast action tennis at Wimbledon over the past two weeks, we have also been keeping a close eye on the royal box to catch a glimpse of the summer fashions on show.
As the centre court draws to a close for another year, here are just a few stylish highlights we've taken from this year's celebrity packed tournament.
Florals are a huge hit
Flowery patterned textiles were a favourite with Kim Sears, Pippa Middleton and Vogue editor, Anna Wintour, who brought a burst of colour to centre court with some eye-catching and timeless prints.
Floral dresses are flattering, comfortable and can be accessorised to suit a wide range of social occasions.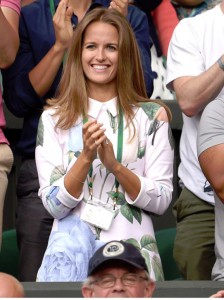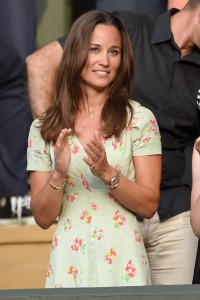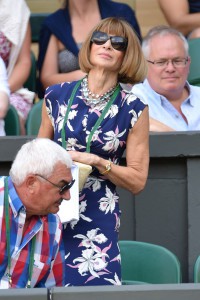 The Royals tick all of the boxes
The Duchess and Duke of Cambridge continued to turn heads as the fashion forward pair upped the stakes while showing their support for Andy Murray.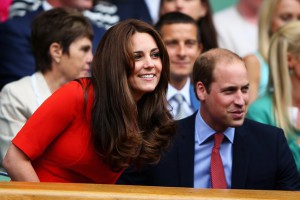 Kate wowed the crowds in a striking red midi dress, while Prince William proved that classic navy blazers are a safe but stylish option.
Game, set and match for the Beckhams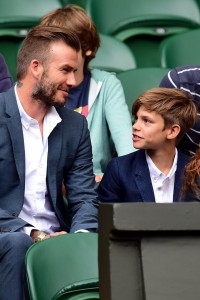 The adorable father and son, David and Brooklyn Beckham also opted for classic navy suit jackets for their bonding session at the tennis.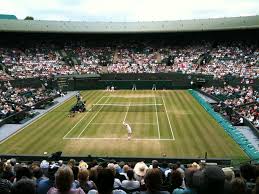 Roger Federer might not have won the men's final this year, but with his crisp Swiss style we think he always takes the lead for having a classic sense of fashion. If Wimbledon has inspired you to dust off your racket, get the look with our own range of stylish shorts and polo shirts.