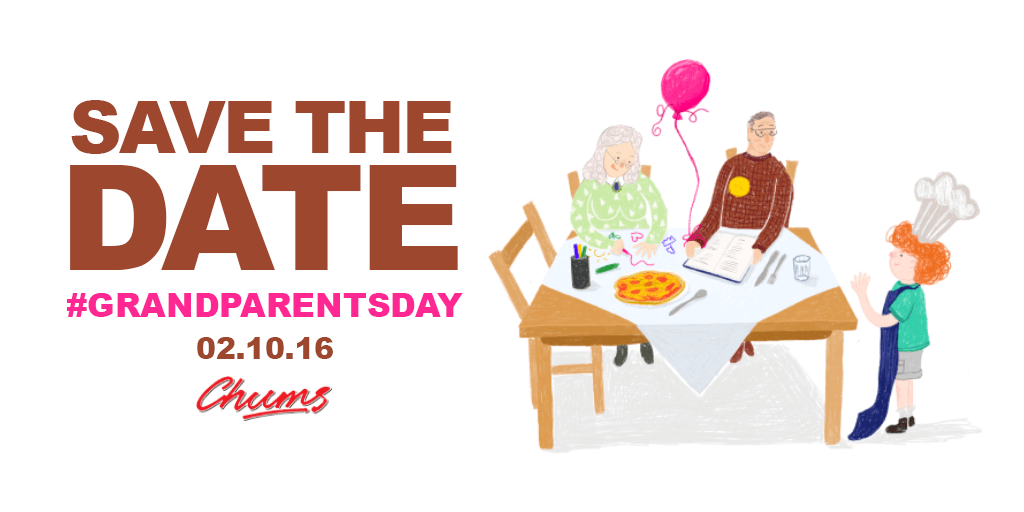 Introduction
Since mums and dads get their own special day each year, it only seems right that we acknowledge how great grandparents are too. This year, Sunday 2 October marks Grandparents' Day in the UK – a time to celebrate, appreciate and shower your elderly relatives with love and affection. To make this day one to remember, here are some top gift ideas and great days out for you and your family to enjoy together.
Look your best with new clothing
So that you can celebrate in style, why not treat yourself to some new clothing?
From fashionable cardigans to stylish shirts and blouses, Chums menswear and womenswear offer a whole host of clothing items and accessories for you to choose from.
Kit out with gardening gear
If you are a self-proclaimed 'green fingers', you could kit them yourself with some new gardening gear.
From a pair of protective gloves, to a cushioned kneeling pad, to a handy trowel, there are a wide range of useful accessories to help you make the most of your time spent in the garden.
Treat yourself to a luxury food hamper
If you are a gourmand, a luxury food hamper could fit the bill perfectly.
To make it extra special, fill it up with your favourite treats and snacks.
Book a meal at your favourite restaurant
To get your taste buds tingling, you could book a meal at your favourite restaurant.
Whether you go to the pub for a traditional roast dinner or fill up on pizza and pasta at your local Italian.
Watch a flick at the cinema
To make this Grandparents' Day one to remember, why not head to your local cinema to watch a flick?
Pick out a movie, stock up on popcorn and immerse yourselves in the full cinematic experience.
Take a trip to the theatre
Why not treat yourself to a trip to the theatre to watch your favourite show?
You could even dress up for the occasion – polish your shoes, dust off those binoculars and you're good to go.