It's the season to be jolly, but as temperatures drop it's also the season to be chilly. Thankfully, the Chums online store is here to help, with a wide variety of fashionable new clothing for Winter 2013.
This season, embroidered knits and wraps are very much en vogue, and Chums offer a selection of gorgeous pieces in a choice of colours and a wide variety of sizes to cater to just about anybody.
All it takes is one visit to http://www.chums.co.uk for women to discover a wide variety of winter clothing. These affordable pieces aren't just wardrobe essentials but perfect gifts.
Online shoppers can browse the entire collection today but here are 4 highlights for the season, which can be purchased right now from Chums.
Jumpers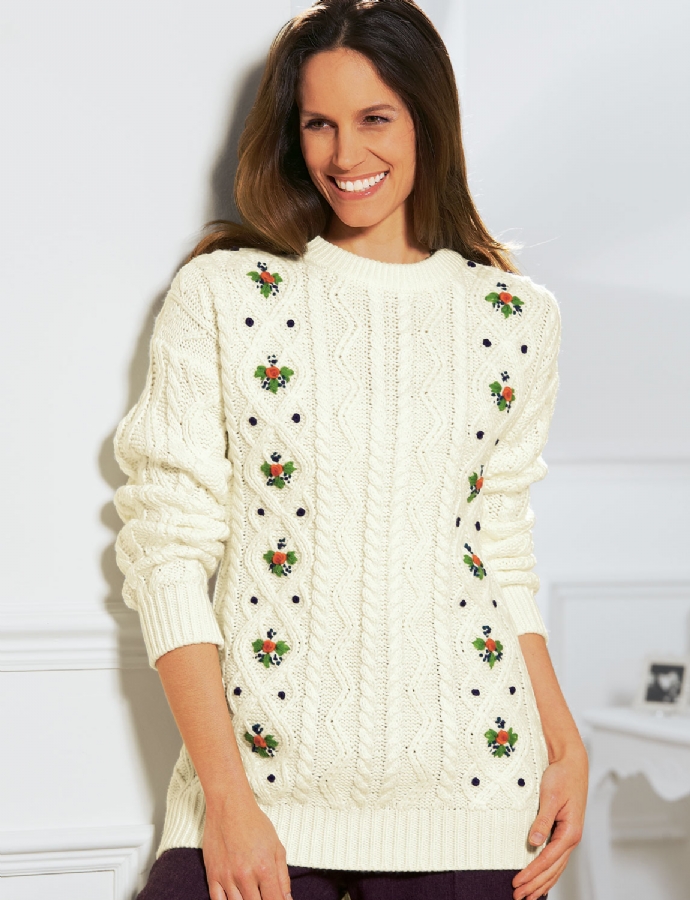 Amalina Aran Jumper (Code: LD338) – from £24.99
This warm and cosy classic crew neck Aran jumper is made from 100% acrylic and features attractive floral embroidery on the front panel. Sizes 10 to 24 are available, along with two beautiful colours, navy and cream.
Embroidered Jumper (Code: LD049) – from £21.99
Made from a warm and comfortable acrylic, nylon and polyester blend, this attractive jumper also features a hand embroidered pattern and cable detailing to the front. Sizes 10 to 24 are available, along with a choice of cream and heather colouring.
Wraps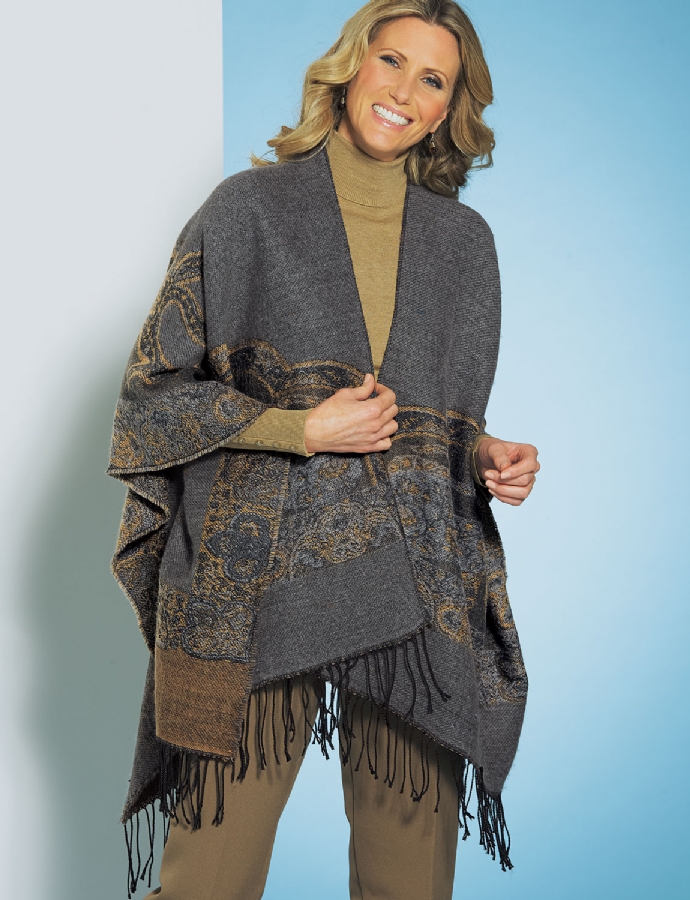 Ladies Wrap (Code: LM353) – £20.00
Beautiful and luxurious in equal measure this Ladies Wrap offers additional warmth and a touch of class. It features subdued colouration and an intricate tapestry pattern. This one size fits all wrap is now available for just £20.00, making it ideal bargain for your shopping list.
Knitted Wrap (Code: LM357) – £15.00
Even greater value is available from the Knitted Wrap, now available for only £15.00. One size fits all in a warm and comfortable 100% acrylic wrap which is available in a choice of cream or black to complement any outfit this winter.
Find out more about the ladies clothing collection and much more with a visit to http://www.chums.co.uk