It can be tough buying a Father's Day gift for the man who has everything, but this year Chums may have the perfect suggestion for that much deserving dad.
Whether they're pottering around the house or relaxing in the living room, a Roberts Dab Radio (£169.99) is a timeless Father's Day gift that never goes out of style.
Your dad certainly won't let you down in the style stakes if you pick him up a pair of these Farah Slant Pocket Trousers, which are only( £27.99) and come in an array of colours to suit his style.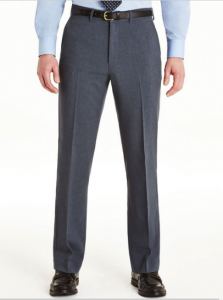 Ideal for a rainy afternoon, or even a sunny one, the Portapuzzle, (£29.99), is perfect for the problem solver dad who wants to take things at his own pace. The felt surface holds the puzzle pieces in and the folding case means he can store it away to finish off another day.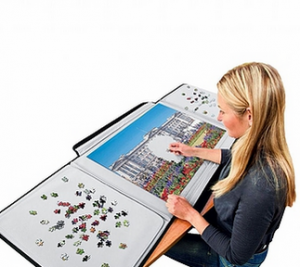 It's not always possible to help your older relatives out as much as you'd like, so why not give them a helping hand with their daily routines by calling in Extra Help. This handy service offers help with shopping, preparing meals, cleaning and more.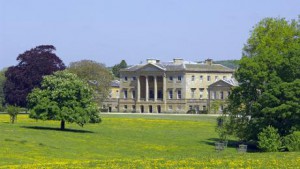 Buying your dad a National Trust Membership doubles up as a gift for the rest of the family. What better way to spend a day than quality time with your family than taking a stroll around a stunning stately home or gorgeous garden. The National Trust also offers a special senior deal for over 60s if they've previously been a member for more than five years in the last 10 years.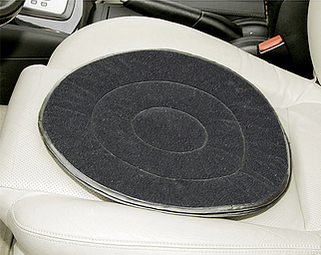 Make getting out and about that bit easier with this revolving car cushion (£14.99) it revolves 360 degrees to prevent potential strain when getting into position and the comfy pad makes the journey much more enjoyable.
Whether you're having a day out with dad or helping at home, we hope you're Father's Day is just as special as he is!
By Julaine Speight content writer at Chums