How to choose a walking aid
As we age, it can become harder to get around without suitable support, and if injuries or natural joint or muscle problems worsen your physical condition, the thought of getting out and about like you once would can seem close to impossible.
Fortunately, it is possible for many people who are struggling with mobility to move through the use of walking aids. In this blog, we take a closer look at this support option, explain what they do, what counts as a walking aid and whether or not they're effective.
What do walking aids do?
Sometimes referred to as ambulatory assistive aids, walking aids are pieces of equipment that are created with the intention of improving the movement of the user. Although many walking aids are primarily used to help with balance, they're also helpful for improving the safety of the user, improving the user's walking pattern and leaning upper body weight onto the object to take the load away from a lower limb that is weak or unreliable.
Through the use of walking aids, a person who is struggling to move around will see improved mobility as well as increased levels of independence, self-esteem and confidence.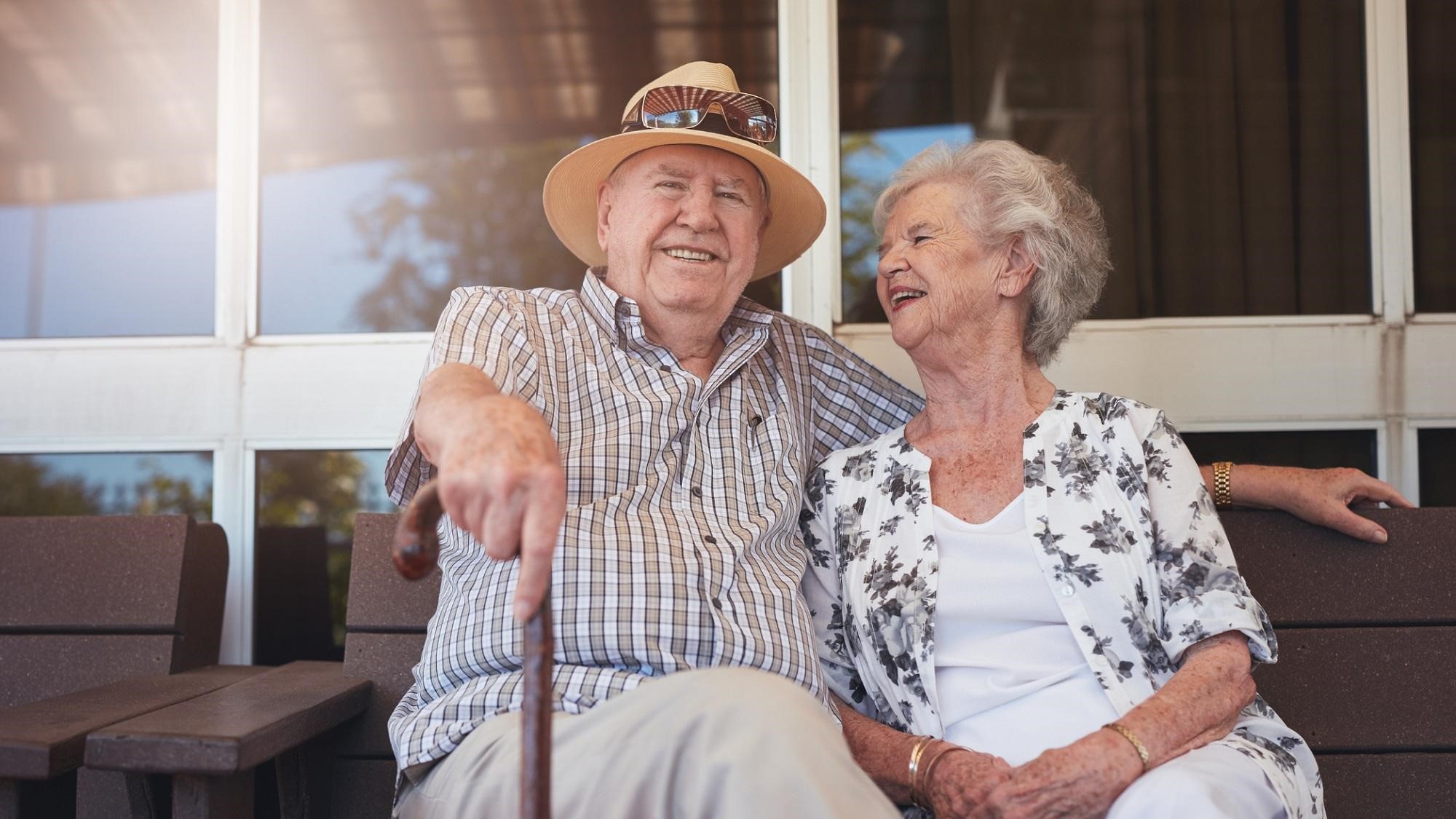 What is classed as a walking aid?
Walking aids are available in a number of forms, with each option benefitting specific needs. They're often provided to people that require help with mobility in public places such as hospitals or supermarkets, but they can also be bought for permanent, continued use.
Types of walking aid include:
Walking sticks -If you're able to stand but need additional support, a walking stick is the perfect solution. Once you've adjusted it to the correct height, a walking stick will improve the strength on your weaker side and contribute to improving your posture and movement.
Walkers and rollators -Often known as zimmer frames, walkers are similar to walking sticks but designed for people who need additional support. Instead of just one stick, walkers are square-shaped and have rubber feet in all four corners for better support.
For even more support, you could also consider a rollator. This type of walking aid is like a walker but with wheels, pockets for storage, a seat for resting when stationary and the option to fold it away for easy transportation.
Wheelchairs -Available both as electric or self-propelled devices, wheelchairs are a traditional option that allow anyone who is unable to stand with the opportunity to remain seated and navigate indoor and outdoor areas to the same degree as they would if they were walking.
Mobility scooters -Similar to wheelchairs, mobility scooters are more advanced alternatives that have risen in popularity over recent years. While wheelchairs are smaller and better suited to indoor use, mobility scooters are more powerful, possess a longer battery life and can even carry shopping and other items.
How effective are walking aids?
Used in many healthcare settings, walking aids are proven solutions for supporting the weight of their users. However, it's important to bear in mind that you should pick a walking aid based on what you need it for. For instance, if you need help with walking, a walking stick or walker would be a suitable solution depending on how much assistance you require. But if you're unable to walk, a wheelchair or mobility scooter would be a more fitting option.
Each type of walking aid is suited to the specific needs of the user. With this in mind, you should consider exactly what you need a walking aid for before choosing the best available option. Fortunately, there is a selection of different types that are designed to improve and enhance the mobility of the person using them.