Summer: How to beat the heat and get to sleep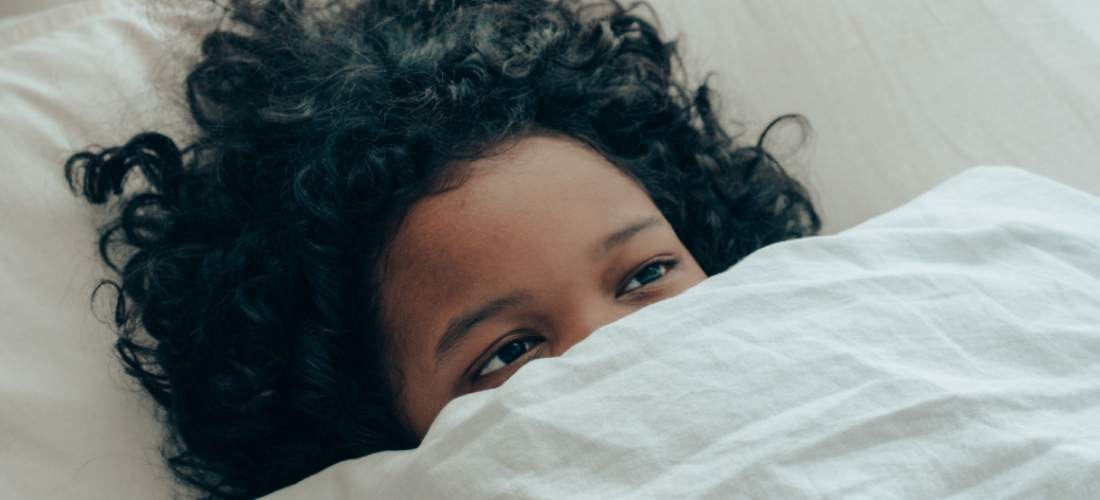 It's finally summer and temperatures are rising across the UK. Days out with friends and family, enjoying the sun, you can't beat it! However, when it comes to night, the heat can make sleeping rather difficult.

Start with the basics
Ensuring your bedroom is cool before you even start sleeping is the first step you should take. Keep your curtains or blinds shut during the day to keep the sun out, and make sure you open your windows when the sun is on the opposite side of your home an hour or so before bed.
Use the correct bedding
Be sure you use thin bed sheets and duvets made from soft and breathable materials to stop yourself from overheating.
Use cooling products
Air flow toppers that feature a cooling gel memory foam are perfect for keeping cool, plus they will adapt to your body as you sleep so you're comfortable all night!
Get a cold shower
A quick and easy method is to get a cold shower just before you go to to bed. It will lower your body temperature which should help you sleep.
Upgrade your fan, for (almost) nothing
You don't need to purchase a new fan to upgrade it. Simply fill a washing bowl, bucket, or a few plastic bottles with ice and place in front of your fan. You'll get a lovely cool breeze that should last until you're well away.
Drink plenty of liquid
Both men's nightwear and ladies' nightwear come in a variety of styles including pyjamas, nightdresses, and nightshirts. Whatever you wear to bed, make sure it's thin and loose fitting to give air flowing across your body.
Freeze your sheets, yes, really!
This may sound like a joke, but this really works. Put your bed sheets and pillowcases in a plastic bag and place them in your freezer for a few hours before you go to sleep. By the time you get them back on your bed they will have warmed up a bit so they're nice and cool!
Don't nap
Last but not least, don't have a nap! The warm weather zaps your energy, so you may feel you want to nap in the day, but we wouldn't recommend it! As tempting as it is, it's only going to make a hot night even more difficult.
Copyright © 2022 Chums
PayPal Representative Example:

Representative 21.9% APR (variable) Purchase interest rate 21.9% p.a. (variable) Assumed Credit limit £1,200

Finance provided by PayPal Credit. Credit subject to status. Terms and conditions apply. UK residents only.

CHUMS, Unity Grove, Knowsley Business Park, Liverpool, L34 9AR, acts as a broker and offers finance from PayPal Credit. PayPal Credit is trading name of PayPal (Europe)

S.à r.l. et Cie, S.C.A. 22-24 Boulevard Royal L-2449, Luxembourg RCS Luxembourg B 118 349.)